Nationwide Auto Locksmiths
Emergency auto locksmith across the UK and Ireland. We always guarantee quality work. We work with all models of cars and VAN. Contact us now!
Call FREE today
Request a callback
Call FREE today
Open: 7 Days a week 365 days a year
Request a callback
We work on all cars and van brands including
Here at We've Got The Key, we are a leading auto locksmith business committed to providing exceptional customer support. Our team of locksmiths cover the entire UK and Ireland with a range of quality services, including car key replacement, vehicle entry and vehicle access, to get you back in your car and on the road as soon as possible.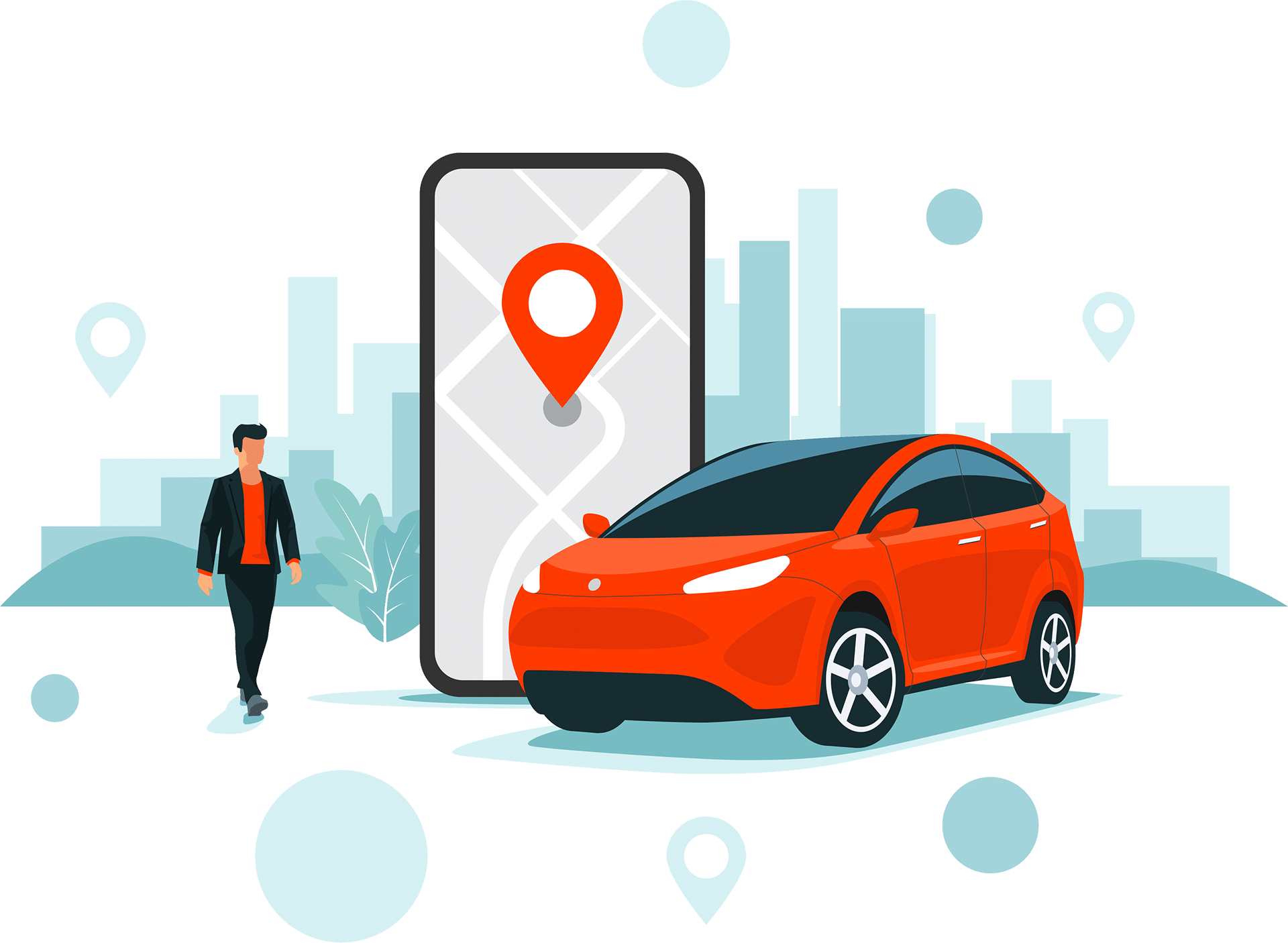 Emergency Auto Locksmiths
Whether you require urgent vehicle access, have keys locked in a car or a damaged lock – our emergency auto locksmiths are on hand to help 24 hours a day, 365 days a year.
Our team of call handlers are trained to handle your issue with efficiency and completely understand that such situations can often be stressful. They are committed to finding a resolution and will keep you up to date on the progress of our emergency auto locksmiths.

By contacting us, you can be sure of the quality and reliability of our services.
Vehicle Access & Entry Experts
Our car and
van locksmiths
have experience with thousands of vehicle models – allowing us to carefully access your vehicle using non-destructive methods. Our team use specialist lockpicks that simulate the original vehicle key and allow straightforward vehicle entry.
Why Choose Our Services?
At We've Got The Key, our customers choose us as their auto locksmiths of choice for many reasons: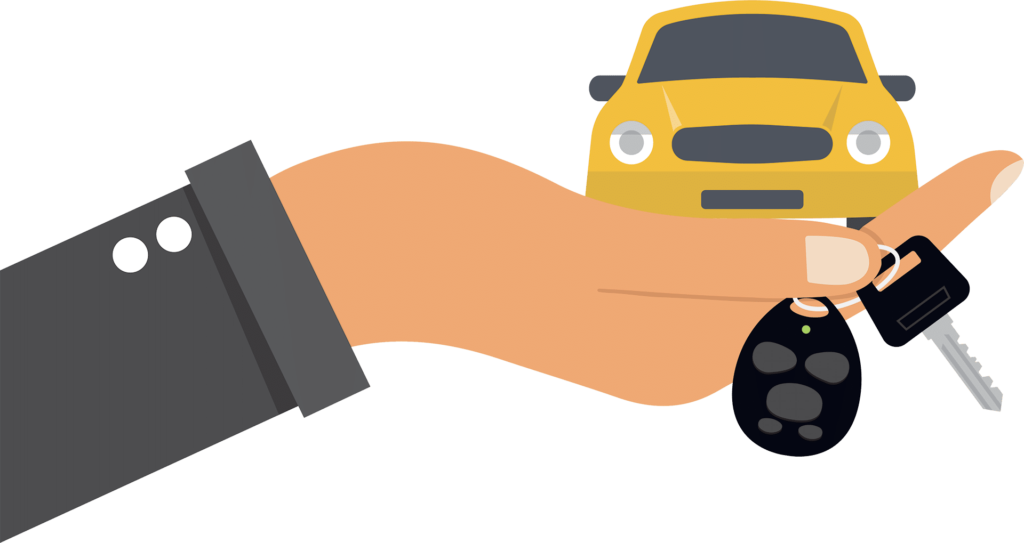 Our emergency auto locksmiths are available 24 hours a day, 365 days a year and will always aim to reach you within two hours of your initial call.
All our keys come with a 12-month guarantee.
All our auto locksmiths are fully accredited, and when you book our services, we will provide you with their name and progress.
We boast an array of specialist keys for vehicle access, so no matter your vehicle, our auto locksmiths can help.
"We've got the key" – is a national market leader with services throughout the UK and Ireland. We offer our customers quality service in the shortest possible time. Our auto locksmith will quickly arrive on site, provide access to the car and change the key. With us you can hit the road.
Emergency auto locksmiths
Sometimes an unexpected situation can happen in your life – you forgot the car keys. Or, maybe, you lost your keys somewhere, or have a damaged lock, and now have a huge problem – you can't get inside. When this happens, just call us and we will help you to figure out this problem. We are ready to help you anytime and anywhere in Britain or Ireland. 365 day a year, 24 hours a day.

Quick entry to your vehicle
Over the years, we have accumulated vast amounts of experience – thousands of different models of cars and minivans have passed through our service. This is why we can provide access to your car without damaging the locks. We use special imitating master keys combined with our experience and professionalism will allow you to get access to your car in a short time, regardless of the model.

Reliability and trust
Each of our car mechanics is accredited and when you place an order, you can get acquainted with the data of a specialist and his progress.

Quality assurance
If you contact us, you can be sure that we will solve your problem with access to the car. For each key we give a 12-month warranty.

Quick response
Our experts are ready to help you 24 hours a day, 365 days a week. Just call us and we will help you within two hours.

The best of the best
We offer the best service for any car model, which compares favorably with our competitors. Few can provide access to such a wide range of vehicles in such a short time. Our specialists have gone through a deep training course and have extensive experience working with various vehicles.

We work with any car brands
Many companies specialize in infiltrating specific brands of vehicles. "We've got the key" provides a full range service – entering the car, key programming, issuing new keys. We are not limited to a few brands or types of vehicles. Our emergency auto locksmiths work seven days a week and are ready to help 24 hours a day.

Help in any situation
Some car models are easier to unlock, some are more difficult, but there are none that cannot be hacked. It's all about the professionalism of the auto locksmith and time. Some models may take longer. Difficulties may arise in the process of work and the master must have professionalism to overcome them.

One common problem is a dead battery. In this case, the auto locksmith will first need to open the hood in order to supply power to the battery, and only then proceed to open the lock. There are also models in which access to the salon is difficult due to the complex design of the locks. But for our masters this is not a problem, as they have vast experience and a wide selection of tools for different situations.

The impeccable reputation of our masters
The reputation of the service and each master is of great importance. That is why we provide our clients with a complete history of a specialist, his progress, reviews and documents. All our activities are completely transparent and our reputation is impeccable. Over the years in the UK and Ireland, we have received hundreds of testimonials from grateful customers.

In that kind of business, trust and reputation play a key role. The trust of our customers and reputation came to us as a result of long, painstaking work. We value our reputation and value our customers as well, always adhering to the principles of honesty and transparency.

Perfect service at any time
We provide a full range of services 365 days a year, 24 hours a day. We will come to anywhere in the UK and Ireland to help you. We always care about our customers and try to keep prices affordable to make our service even easier for you. To place an order, you just need to contact us and we will call you back within two hours. Our auto locksmith will arrive and secure access to the vehicle as soon as he can.

Entrust the matter to specialists
Sometimes the keys left in the car can become a source of serious trouble and stress. Especially if a person wants to solve the problem with his own hands after reading a few articles on the Internet. There are often cases when this type of approach can only worsen the situation, for example, a person breaks the locking mechanism and then he will need more serious help, plus repairing the locks.

When you turn to professionals, you can be sure that the problem will be solved without negative consequences. To do this, we have not only experience and professional skills, but also an impressive set of tools. We will do everything quickly, correctly and take into account all your wishes.