Nissan Car locksmiths near you 24/7.
Our company is engaged in maintenance of Nissan cars and vans of almost all models.
Our locksmiths can help you if you have lost or broken your car keys. We can also help you if you have locked your keys inside your vehicle.
You can contact us 24/7 from anywhere in the UK and Ireland.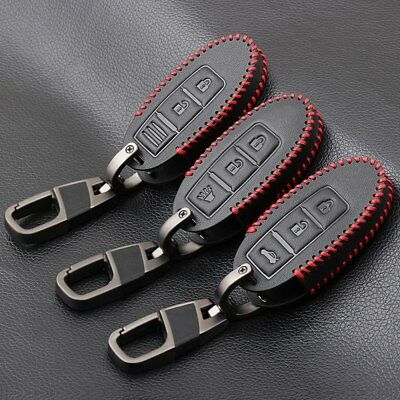 We will help you with the replacement of the key for Nissan of almost any model. Just call or email us.
Nissan locksmith – high quality service
The automotive market has long been one of the components of the progress and economic stability of the state. For instance, the delivery of goods and services, tourism, and much more depend on road transport, which is why the ability to troubleshoot vehicles and restore access, for example when keys are lost, is extremely important. That is why we try to help our clients as quickly as possible so that you can restore access and hit the road without causing damage to your car. The main thing is not to try to open the car on your own, as this can only complicate the situation.
Comprehensive training of specialists
Nissan is a world-famous automotive brand that has long gained popularity in the UK. Our professional Nissan locksmiths have all the necessary tools to solve various tasks. The specialists in our company undergo extensive training and know the design features of various car models, so they can successfully deal with locks and solve complex problems. We only use equipment that won't damage your car and our specialists have skills in programming and bypassing various electronic security systems.
Lost your keys? Call us right away!
Car locksmith for Nissan, or for another brand, requires knowledge of the design features and a deep understanding of electronic security systems. If someone does not have the knowledge and practical experience, they can only complicate the situation, which will lead to additional damage to the vehicle. Therefore, we do not recommend our customers attempt to open the car themselves using improvised means or standard tools – most likely, you would break the lock on the doors or trunk. Instead, it is better to call a Nissan locksmith. Van, car or even truck – we will cope with the task of any complexity.
We have all the necessary certificates and permits, and our reputation is confirmed by years of successful work and hundreds of positive reviews from real people.
Need a new Nissan key? No problem!
After we have completed our work and you have full access to your vehicle, you can order a new key from us. We make keys on modern equipment using original blanks. If you are looking for a similar service on the Internet by searching for "Nissan car key replacement near me", just contact us. We will do everything in a short time, efficiently and reliably. Contact us in any way convenient for you – by phone or via messenger, and get all the benefits of services from professionals!