Land Rover Car locksmiths near you 24/7.
Land Rover car locksmiths
Our company is engaged in maintenance of Land Rover  cars and vans of almost all models.
Our locksmiths can help you if you have lost or broken your car keys. We can also help you if you have locked your keys inside your vehicle.
You can contact us 24/7 from anywhere in the UK and Ireland.
Land Rover key replacement
We will help you with the replacement of the key for Land Rover of almost any model. Just call or email us.
Land Rover key repair and locksmith
Locked keys in Range Rover – the situation is common. People forget the keys inside the vehicle, regardless of the brand of the car, so it is important to know that no one is immune from such a mistake. Land Rover and Range Rover cars have an excellent security system that the manufacturer is constantly improving. Each new model has more complex locking mechanisms and locks, electronic and software components, and the door design may also differ. All improvements should provide the car with maximum protection against unauthorized entry.
Modern security systems – work for a professional
Premium cars, such as some Range Rover models, have a very effective security system. This will prevent thieves from stealing your car, but if you lost your keys or forgot them inside the car, you will need a high-level specialist. Anyone who does not have a high level of professional knowledge and skills, and does not have enough modern equipment, will not be able to cope with the latest security system.
Our technicians always use the latest equipment and continuously improve their skills. Therefore, our employees have the highest level of knowledge and skills, and can open cars even with the most advanced security systems.
Years of work for the benefit of our customers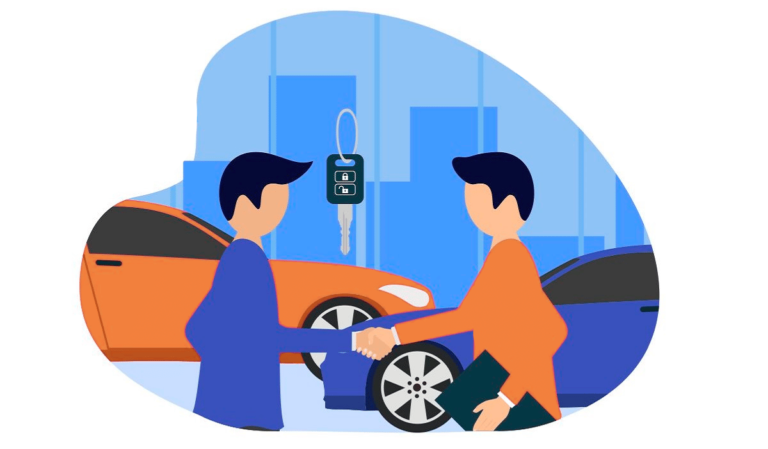 Our company has been operating in the UK market for many years, earning a reputation and positive reviews throughout the country. For a long time of our work, we have gained vast experience and trained many talented specialists. Learn more about our car locksmiths training system here. The reputation of our company is perfect, and the trust of our customers is priceless. We value our status as a market leader and we do everything we can to maintain this position. Our company always ensures that employees have the latest, most efficient tools and equipment.
Quick help in emergency situations
Loss of keys can happen on any day, even during public holidays. This is impossible to predict in advance. That's why we work seven days a week, all year round, helping our customers get access to a car or make new keys. Land Rover key cutting is sometimes as important as getting into a car. After all, if the keys are lost, it is not enough to restore access to the vehicle, you need to make a new key and program it, so that you can use the car in standard mode without any restrictions.
Land Rover key repair – quickly and efficiently
Locked keys in Range Rover or Land Rover is also a very common problem that we will solve quickly and take into account your wishes. If the keys are locked in the car, we also recommend that our customers order an extra key so that you can solve the problem yourself in the future. If the main key is lost or forgotten inside the vehicle, an additional key is a great option. In the production of keys, we use only original samples, because the keys made by us are durable and fully functional. You will be able to use the new key in the same way as the original one.
Wide network of service centers throughout the country
Each person tries to find a service with a convenient location, and enters the phrase "Land Rover locksmiths near me" in the search. We have located our service centers throughout the UK, so you do not have to wait long for the arrival of a specialist. We have reduced the waiting time to a minimum, because we value the free time of our customers. Wherever trouble happens – during a weekend trip to the coast, on a business trip, at work or at home, we are always ready to help you. Contact us day or night, any day, and we will solve your problem. Any additional information can be obtained from our consultants in the messenger or by phone.