emergency auto locksmiths providing professional services
We've Got The Key is a huge team of car locksmiths across the UK.
We provide emergency services for cars and vans, making car keys and installing security systems in your car.
Our young but extremely professional company, over the years of its work, has ensured the trust of a reliable and honest partner.
Thanks to our team of locksmiths, we can help you regardless of where your car is located. Whether at home or on the side of a motorway. We will provide assistance at any time of the day and any day of the week, because we work 24/7, seven days a week, 365 days a year.
We guarantee the highest quality of service for all cars and vans currently available in the UK.
We place an exceptionally high level of responsibility on our employees to ensure there no damage is left when working on a car, regardless of the services that are relevant to you.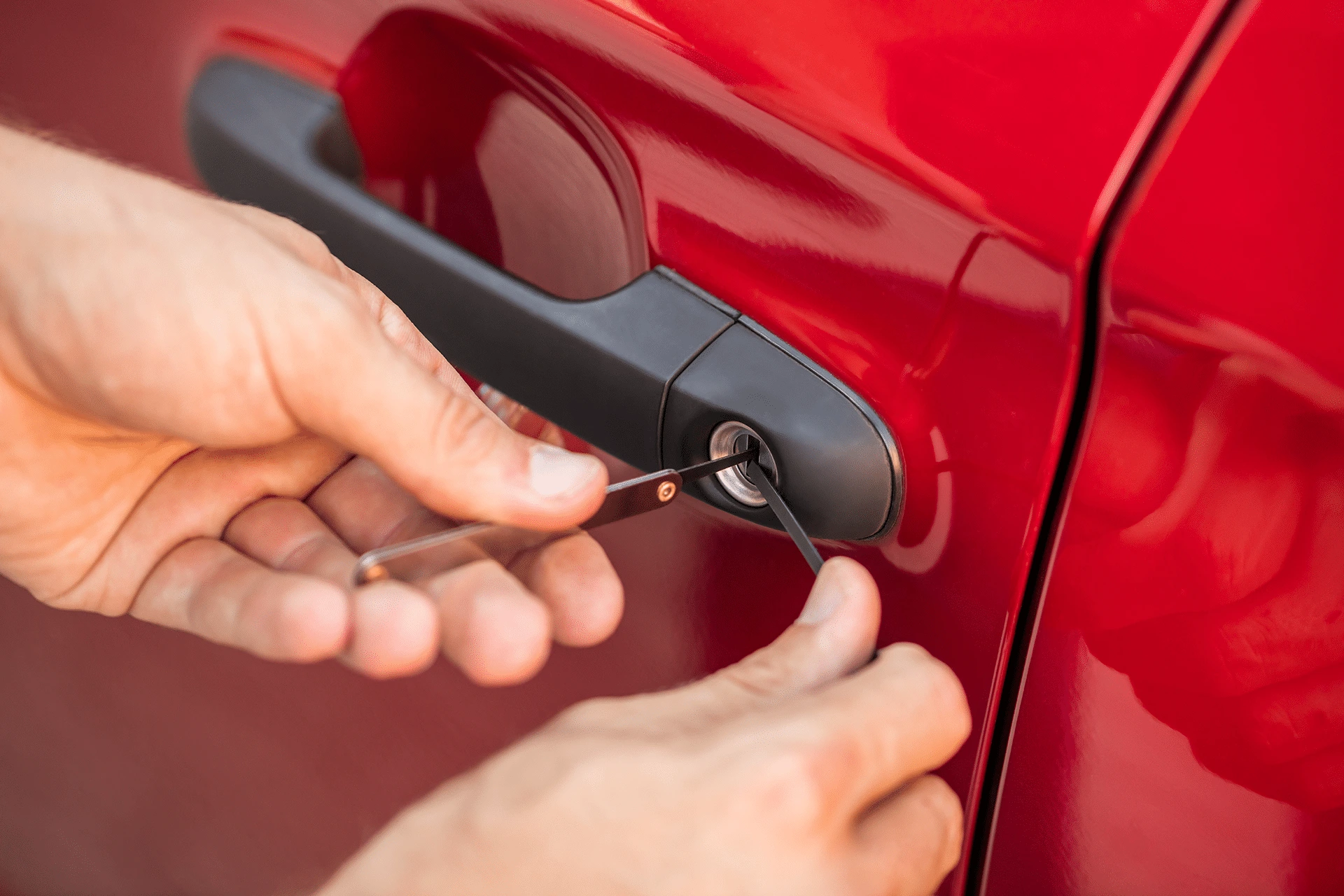 We also know that if you have lost the keys to the car, or the keys are locked inside the car, then this can be very stressful for you. We are always ready to help you solve the problem!
We've Got The Key telephone operators are professionals who, during the course of a conversation, will establish exactly what problem you are facing and what help you need. You can get detailed advice from our auto locksmiths, who are always happy to help. You can read reviews about us from other people that have received our high level of service here.
In order to find a car locksmith near your location, simply call us on 01603 367100 or the phone number of your area, or you can provide us your contact details through our online form and our service agents will contact you as soon as possible.
We have also prepared answers to the most frequently asked questions for you, so that you can get the answers to some of your questions before contacting us. You can find it here.
Remember that in the event of an unforeseen situation happening to your car key, we are always there and ready to help you!
Locksmith Training School
We also provide a locksmith training programme for people interested in taking on the profession themselves! Details of the course can be found here.
This is a great opportunity for anyone looking for a change of profession or seeking a new challenge. Courses operate at our Norwich based training school, and we offer options for 1-day, 5-day, and 10-day courses. So, whether you are a novice looking to learn the trade, or looking to gain more experience in the industry, there is a course for you.