Summer deal: second spare key with up to 50% discount
Summer is the time for relaxation, adventure and travel!
Here at We've Got The Key, we want to make your summer a little more enjoyable. We are happy to share amazing information with you. When ordering a spare car key, you can get a second spare key with up to 50% discount! The total discount depends on the key type, make and model of the vehicle. Hurry up to take advantage of the offer, because it is limited!
No additional conditions!
To take part in this promotion, choose one of three options:
Call us at 01603367100 and tell the telephone operator that you would like to purchase two spare keys. Our specialist will answer all your questions and advise on the next steps. For your convenience, you can contact us by calling the regional number. You can find the list of regions in the "Areas we cover" page.
Fill out the callback form on our website. Our specialist will contact you within one minute and advise on further actions.
Send us an e-mail at info@wevegotthekey.co.uk with a note that you want to take part in the promotion. Also in the e-mail you will be able to indicate the preferred method of contacting you.
It's a really good offer, isn't it? Also, if you have two spare keys, it will reduce the risk that you will need to use for our services again in the future 😊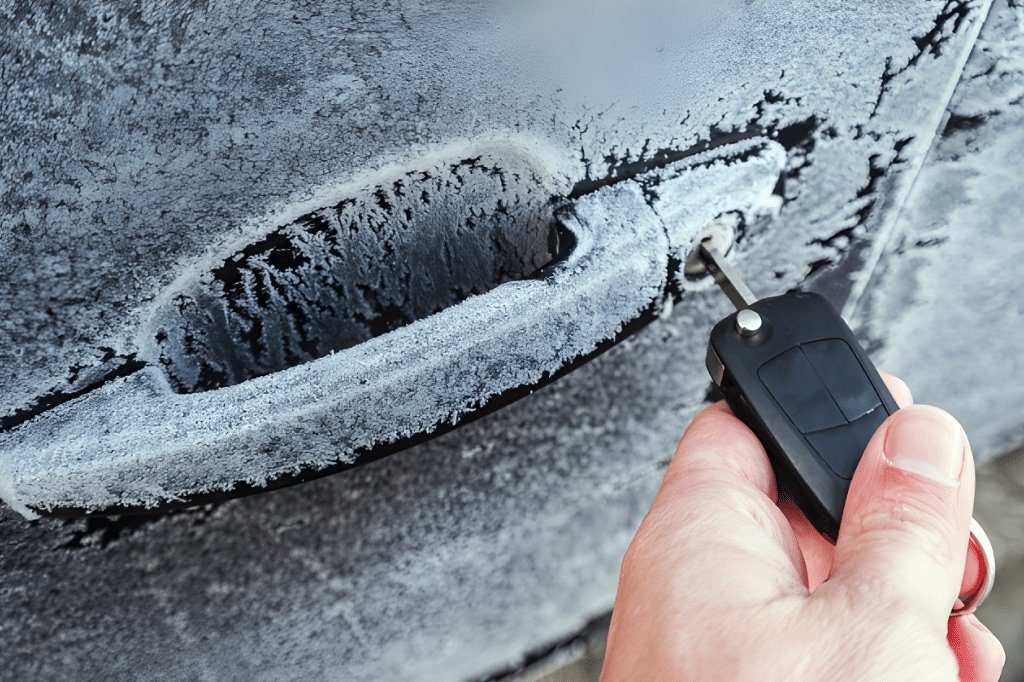 A Comprehensive Guide to Thawing and Preventing Frozen Car Locks Winter in the UK brings picturesque landscapes and festive cheer,