How to replace a key for popular car brands: BMW, Vauxhall, and Mercedes
Losing or damaging your car key can be a stressful experience, but there's no need to worry. If you own a BMW, Vauxhall, or Mercedes and need a key replacement, We've Got The Key is your trusted solution. In this article, we'll explore the advantages of choosing our services for key replacement and why it's a smart choice compared to dealerships.
BMW Key Replacement
When it comes to BMW key replacement, many car owners believe their only option is the dealership. However, We've Got The Key offers a more cost-effective and efficient alternative. Our team of experts can quickly and accurately reproduce your BMW key, ensuring it works seamlessly with your vehicle. Plus, you'll enjoy significant cost savings compared to dealership prices.
Vauxhall Key Replacement
Vauxhall owners, too, can benefit from our key replacement services. We understand that losing your car key can be a hassle, but We've Got The Key makes the process hassle-free. Our technicians are well-versed in Vauxhall key replacements, providing you with a high-quality key that functions perfectly with your vehicle. Say goodbye to long dealership waits and exorbitant costs.
Mercedes Key Replacement
Mercedes-Benz cars are renowned for their sophistication, and this extends to their key systems. If you need a Mercedes key replacement, you might be concerned about finding a reliable source. We've Got The Key specialises in Mercedes key replacements, utilizing cutting-edge technology to ensure your new key perfectly matches your vehicle. You'll receive a top-notch replacement without the hefty dealership price tag with us.
Why Choose We've Got The Key?
Our key replacement services are budget-friendly, saving you money compared to dealership prices.
Speed: We understand the importance of quick solutions. We can create your replacement key swiftly, minimizing downtime.
Expertise: Our technicians are skilled in handling keys for various car brands, ensuring precision and quality.
Warranty: We stand by the quality of our work. We offer a 12-month warranty on all new keys, providing you with peace of mind.
When it comes to reissuing keys for popular car brands like BMW, Vauxhall, and Mercedes, We've Got The Key is your go-to choice. Our cost-effective, efficient, and reliable services make us the preferred option for car owners. Don't let a lost or damaged key disrupt your life – contact us today for a hassle-free key replacement experience.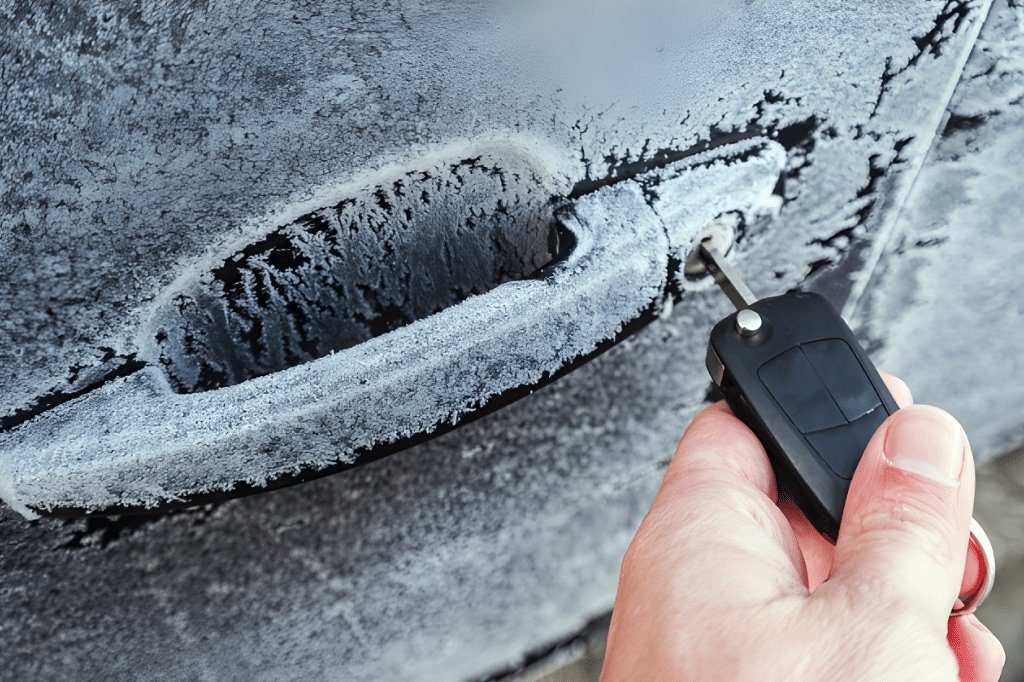 A Comprehensive Guide to Thawing and Preventing Frozen Car Locks Winter in the UK brings picturesque landscapes and festive cheer,