Professional car key programming in Wakefield & West Yorkshire
Professional car key programming services
Car Key Programming specialists in Wakefield
The anti-theft system of a chip-implemented ignition key is a rather complicated mechanism that can fail. Often there are failures in the immobilizer software. In this case, the device simply refuses to identify even the original key and starting the car becomes an unrealistic task.
Our specialists are ready to promptly help you in a situation where it became necessary to program the keys for your vehicle in the UK and in Wakefield in particular.
Programming car keys in Wakefield at any time
Customer comfort is our company's priority. If you need to reprogram your car keys, we are here to help.
Especially for our clients we work 24 hours a day, 7 days a week. If you urgently need car key programming in Wakefield or West Yorkshire, just call us or leave a request on the website.
Our manager will promptly contact you to discuss your situation.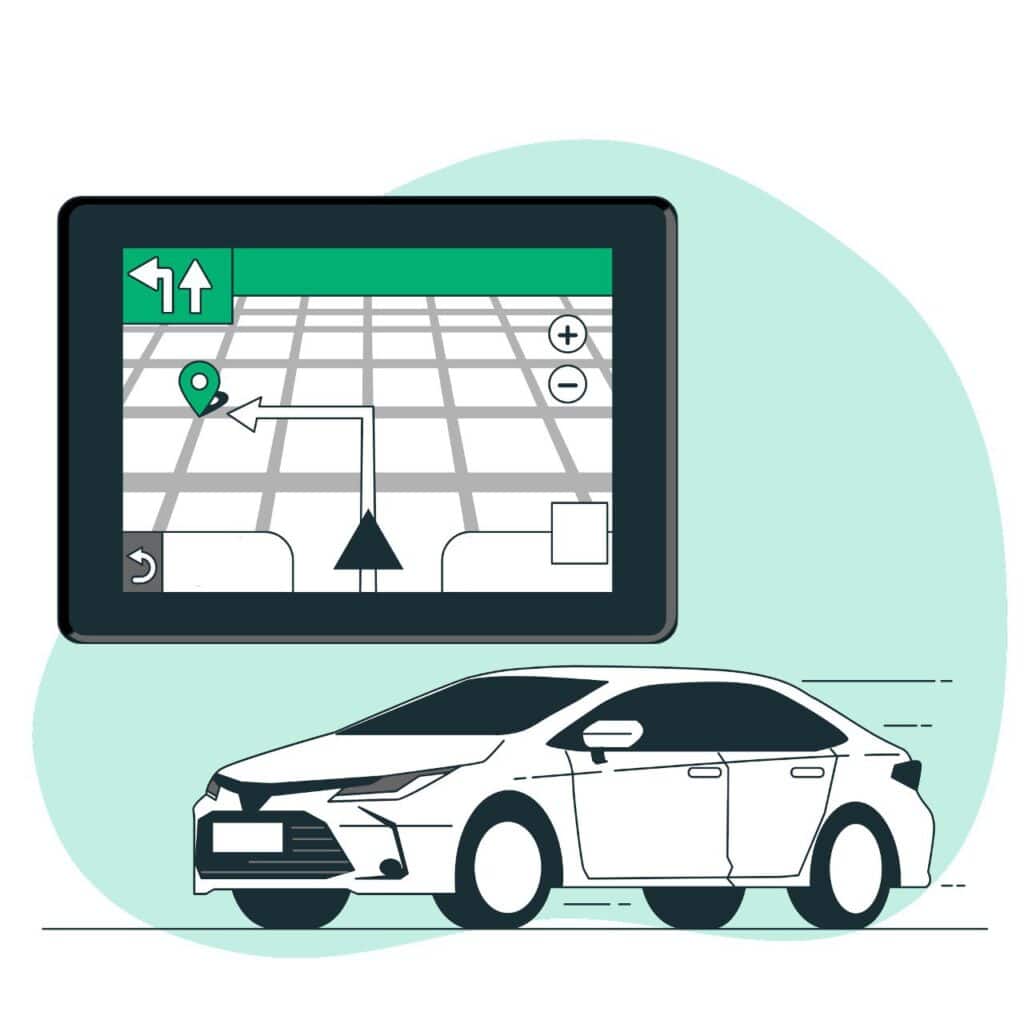 Our key programming service will be relevant to you if:
Car key programming anywhere in West Yorkshire
We know that a situation where an urgent programming of a car key is required can happen anywhere: near the house and on the side of the highway.
Our experts are always ready to help you, no matter where in West Yorkshire you are. We will do the job of programming your car keys in the shortest possible time.
We work on all cars and van brands including