Professional car key replacement in Ipswich & Suffolk
Professional car key replacement services
Car Key Replacement Specialists in Ipswich
If you have lost your vehicle key or just want to have a spare key, you can contact our company for help.
We've Got The Key is a leading car locksmith company offering its services throughout the UK and in Ipswich in particular.
Turning to our company, you can always count on fast and high-quality service.
Replacing car keys in Ipswich at any time
Customer comfort is our company's priority. If you have forgotten or lost your car keys and need to change them even at night, we can help you.
Especially for our clients, we work 24 hours a day, 7 days a week. If you urgently need a car key replacement in Ipswich or Suffolk, just call us or leave a request on the website.
Our manager will quickly contact you to discuss your situation.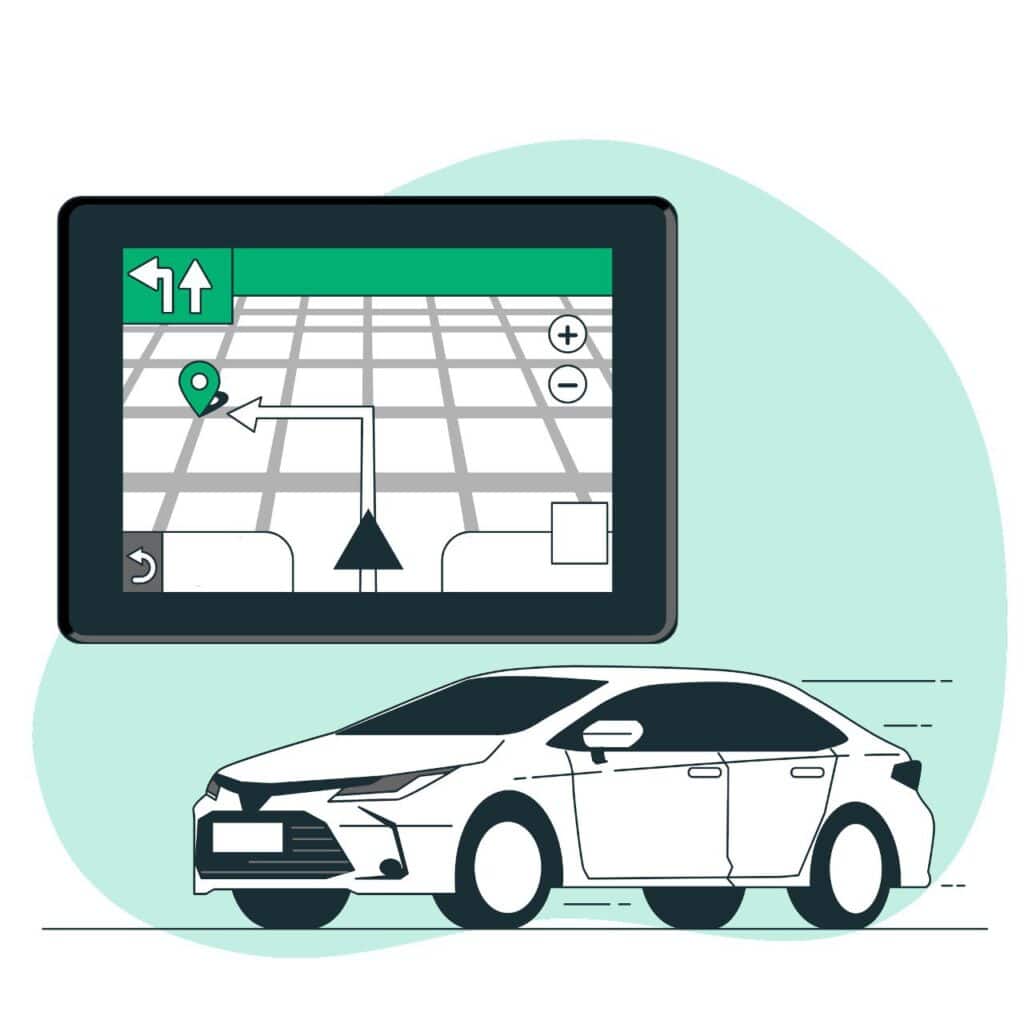 Our key replacement service will be relevant to you if:
Car key replacement anywhere in Suffolk
We know that a situation where an urgent replacement of a car key is required can happen anywhere: near the house and on the side of the highway.
Our experts are always ready to help you, no matter where in Suffolk you are. We will bring you new car keys as soon as possible.
We work on all cars and van brands including